SCIENTIFIC RESEARCH ON HOME AUTOMATION AND ENERGY SAVING

HOME AUTOMATION – CLIMATE CONTROL SYSTEMS – ENERGY EFFICIENCY
Termogea is the result of an intense scientific and technological research activity which it has been carrying out with large investments since 2009. Thanks to this research, institutions such as ENEA and local universities have chosen us as partners for some of their projects.
These are some of the projects that we have been working on for some years now: Sesto senso with ENEA, the virtual butler; COGITO with ENEA and other universities; VIRT with Ericsson and the Department of Economic Development.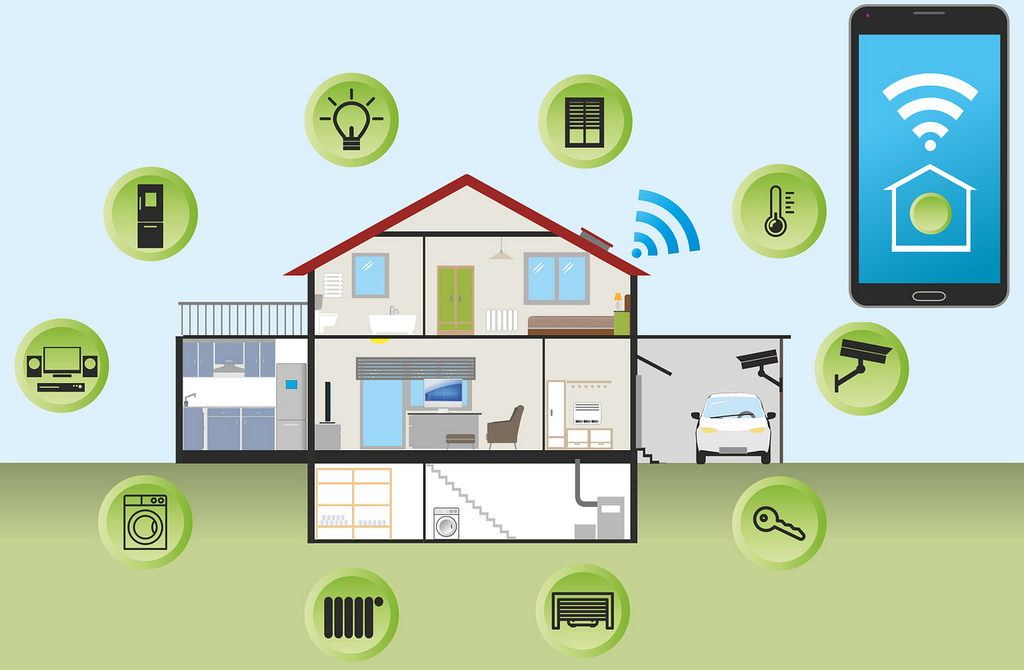 THE VIRTUAL BUTLER
ENEA has patented Sesto Senso, a multisensory system capable of monitoring and optimizing the energy consumption of houses and offices. This system is able to ensure ideal temperature and lighting in both summer and winter.
It is in fact an innovative system of attendance detection. A virtual butler who can independently activate or deactivate lights, appliances, shutters and blinds in your home. In addition, it also warns if the windows need to be opened to ventilate the rooms, making use of a qualitative analysis of CO2.
The project was presented by Francesco Romanello, ENEA Smart Energy Division, in the programs of RAI TG3 Pixel: Sesto Senso, a multisensory system that saves energy.
RAI 3 Geo & Geo: Robotics that helps manage energy use in an optimal way.
RAI Radio 1 Eta Beta: Sesto Senso, the virtual butler.
This smart system consists of a central unit and a set of environmental sensors that function as an artificial neuronal network.
The monitoring sensors acquire data on temperature, humidity, brightness and CO2 values. Sensors also detect information on the movements, noise and transit of people in the house.
The central unit, an open source IT platform in wi-fi connection, collects data on the environmental situation, re-processes them and independently determines the proper energy management of the house.
This assistant of our tomorrow's smart homes allows you to find the right temperature for every season. It is therefore possible to avoid energy waste without programming any device in advance.
Inserted in a small-sized box, Sesto Senso has very small dimensions and footprint.
Sesto Senso is also able to use sensor units already installed for other purposes, by integrating other functions at no additional cost. Sesto Senso can thus be used for purposes aimed at safety, home automation and protection from fire and flooding. Lastly, this system can also be used for user assistance in situations of need.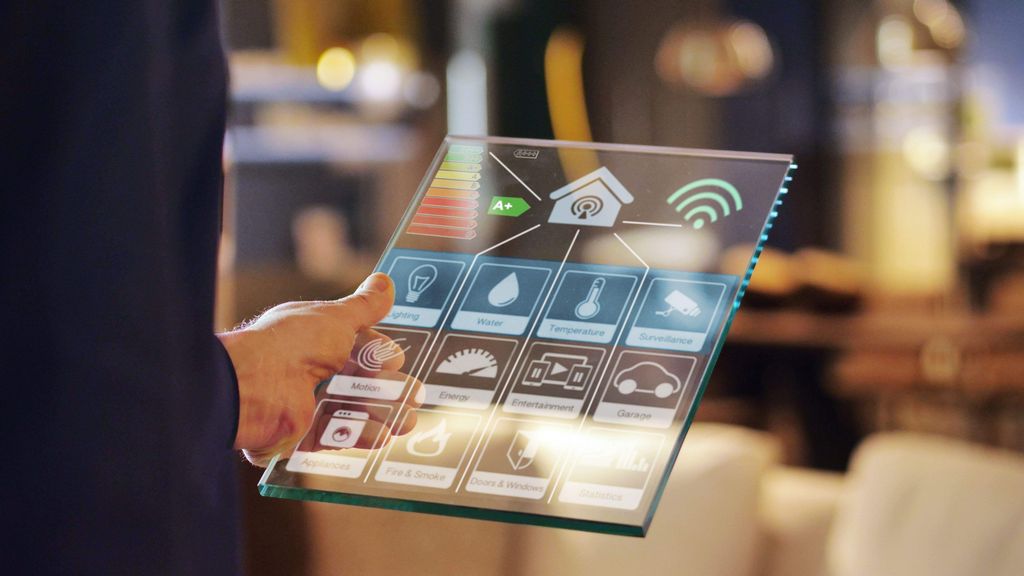 The COGITO project focuses on the integration of the Internet of Things (IoT) with dynamic cognitive systems (SDC). The goal is to improve the management of public and residential buildings with cognitive and self-developed functions. It is a question of making the living environment of the building autonomous, adaptive and active.
COGITO is an open, free, accessible, interoperable and replicable cognitive framework. This system creates a smart infrastructure for supervision and control of all devices and objects in a building. The cognitive framework will have to take into account the presence and behavior of people in the environments. With the collected data, the framework undertakes cognitive actions to optimize energy consumption and improve the safety of people and structures. It will also help promote the active aging of people. It is about sharing data and decisions according to a principle of active and inclusive involvement of citizens.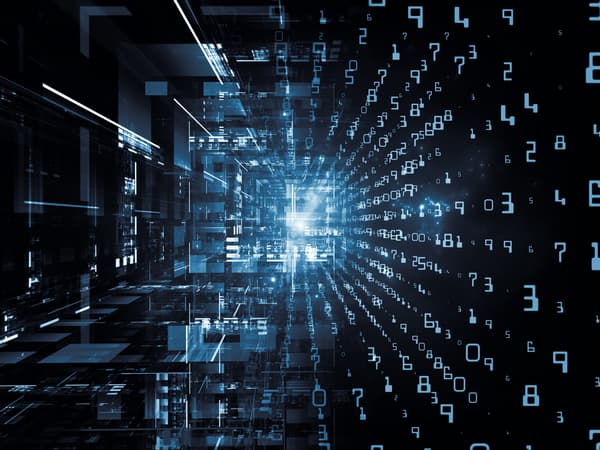 NFV – NETWORK FUNCTION VIRTUALIZATION
Project carried out in collaboration with Ericsson S.p.A and the Ministry of Economic Development.
Prototype study and realization relative to the technological evolution according to the NFV paradigm of two telecommunications systems
The two systems respectively concern the switching functionality within the Core Network and the monitoring and tracking functionality of data streams for a generic Telco node.
Thanks to this activity, Termogea has acquired skills and technologies that have led to Cloud solutions of all the home climate control systems.