BUILDING AUTOMATION SYSTEMS
REMOTE MANAGEMENT, AUTOMATION AND INTEGRATION OF THERMAL SYSTEMS FOR SAVING AND ENERGY EFFICIENCY
Termogea building automation uses advanced room climate control and energy metering systems for the integrated management of thermal systems. Through the Telegea web platform and the Termogea App for IoS & Android it is possible to remotely use these systems for room climate control, predictive maintenance and energy metering.
Termogea building automation systems therefore allow precise control over environmental parameters and system operation. With the adoption of these systems an important energy saving is obtained. In fact, we can promptly intervene on energy waste due to malfunctions or incorrect climatic regulation in case the weather conditions change suddenly.
TERMOGEA TECHNOLOGIES AND EUROPEAN STANDARDS FOR ENERGY EFFICIENCY
TERMOGEA acts actively on the energy requirement of the building. In fact, our company develops hardware and software technologies which allow you to automatically adapt the regulation of thermal systems according to the external climatic conditions. In this way it is possible to optimize energy consumption while maintaining the desired comfort level.
TERMOGEA is committed to developing the most advanced technologies for remote control and automation of heating systems. Termogea technologies for energy saving and efficiency are in line with B.A.C.S. (Building Automation and Control System).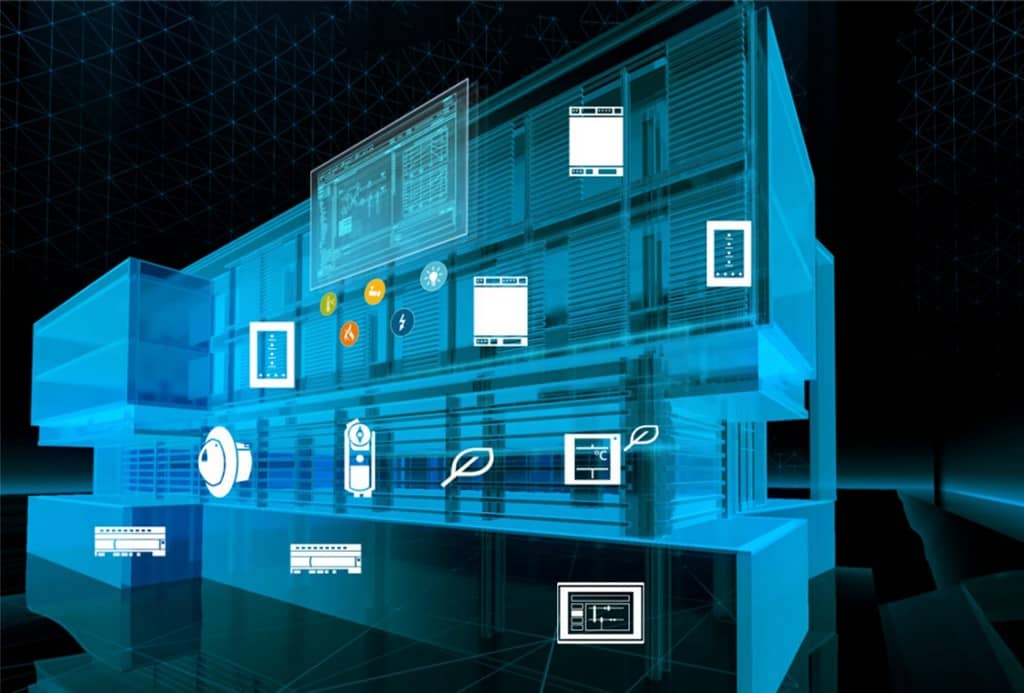 TERMOGEA AND EUROPEAN STANDARDS FOR BUILDING AUTOMATION
TERMOGEA Building Automation Systems comply with the European Building Automation and Control System (B.A.C.S.) directives for energy saving and energy efficiency in buildings.
Increasing energy efficiency in the end uses of energy is a primary interest objective now shared by all, particularly in the context of European and national energy policy.
The savings that can be obtained from energy efficiency, seen as a "virtual" energy resource, should be understood as one of the policy tools to be used to cope in the short and medium term with the structural difficulties of the community energy system and of our country.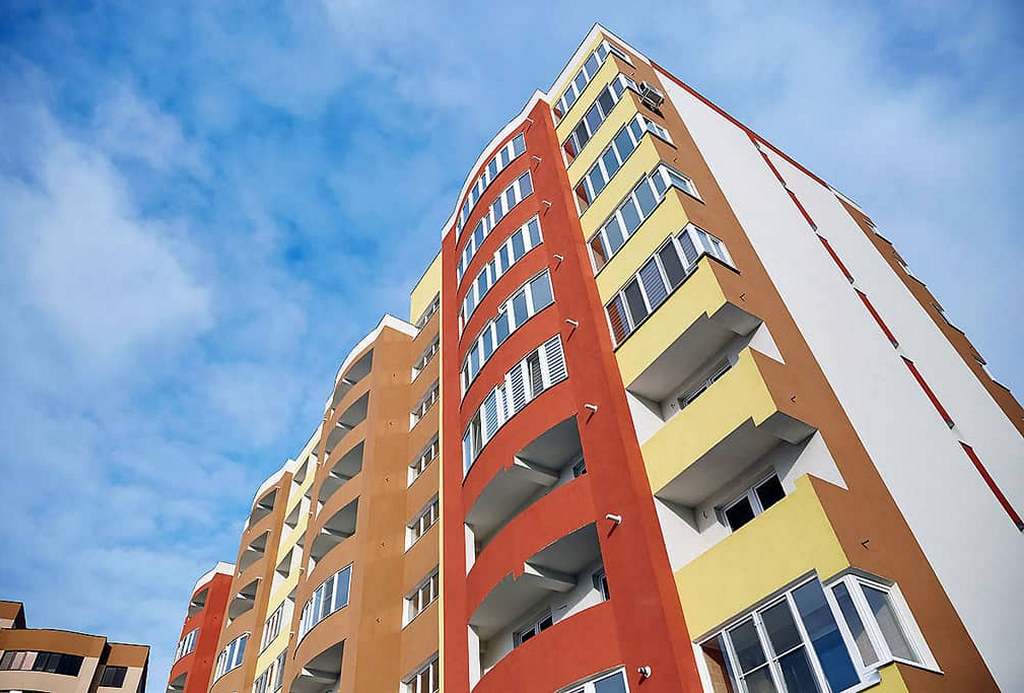 BUILDING AUTOMATION CONTROL SYSTEMS
WHAT IS CURRENTLY PROVIDED IN ITALY BY LAW 90 RELATING TO B.A.C.S.
The reference in the field of energy efficiency in Italy is currently Law 90/2013. This law, with its implementing decree D.M. 26-06-2015 (Minimum Requirements Decree), requires a minimum level of automation for new non-residential buildings. It consists in activating automation procedures relating to the control, regulation and management of building technologies as well as thermal systems. The used automation systems must at least correspond to class B of EN 15232.
As to energy redevelopment on existing non-residential buildings, the law requires the installation of an automatic management system of thermal systems in line with class B of EN 15232.